Join Us
Working for D.Law
D.Law is a dynamic and highly regarded employment law firm dedicated to defending the rights of workers under California employment law.
Based in Los Angeles and devoted to both our people and our profession, D.Law represents workers in every industry, from large corporations to small companies. We specialize in the full range of employee law, including wrongful termination, pay and overtime issues, discrimination and harassment, workplace retaliation, leaves of absence, and more.
We are a great place to work
In 2023 D.Law was ranked as the #1 Best Place to Work in Los Angeles by the Los Angeles Business Journal.
We offer highly competitive salary and benefits
Our benefits include health insurance, 401(k), paid time off, and more.
We have world-class facilities
Based in Los Angeles and located in stylish and well-situated offices, we enjoy all the amenities Southern California has to offer.
We provide equal opportunity for our employees
We aim to set the standard when it comes to treating all of our people with the dignity and respect every employee deserves.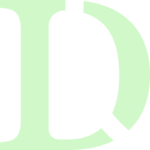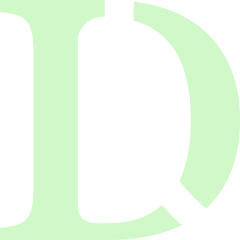 Welcoming Applicants
We always welcome resumes from individuals who believe they may have skills and experience required.