What we do
Discrimination and Harassment
If someone is treating you differently at work due to your race, age, gender, disability, or anything else, it's important to know your rights under California employment law.

Have you experienced discrimination or harassment at your place of employment?
What discrimination and harassment issues mean

Discrimination and harassment come in many forms, and they are all in violation of your rights as a worker.
Workplace discrimination is when an employer treats a worker less favorably than other employees, or singles out a worker from their coworkers because of a specific, protected personal characteristic.
This characteristic can be based on race, color, ancestry, national origin or religious creed. It can be based on sexual orientation, or military and veteran status, or on age—for workers over 40. It can be based on marital status, pregnancy, or childbirth. It can be based on physical disability, mental disability, medical condition or genetic information.
Workplace harassment is when an employer creates a hostile work environment because of a worker's specific, personal protected characteristic, which can be based on sex, gender, gender identity, or gender expression.
You deserve to work in an environment that is free from unlawful discrimination and harassment. If you feel you have been discriminated against, or subjected to severe and frequent harassment at work, contact us now to discuss your legal rights.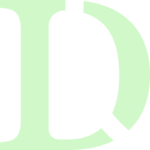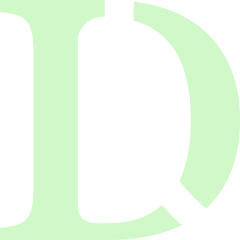 Ready to get started?
Contact us now for a free consultation to find out how we can help you.
Think this applies to you? We can help you in 3 easy steps.
1.

Tell us about your situation

We'll set up a phone interview with you and one of our case managers to review your situation in detail and determine next steps.

2.

Document sharing

You share requested employment documents for our attorneys to review and determine if a consultation makes sense.

3.

Attorney consultation

One of our expert attorneys will have a one-to-one, personal phone consultation with you to explain all legal options.
Why is it important to act quickly?
Your case has a statute of limitations under California employment law, which means it expires at a certain date. Because of this, it is important to seek the help of a California employment law attorney as soon as you can to avoid the expiration date.

There is an expiration date on filing a case.
Don't give up your rights. Let us help you file your case today.