Discrimination & Harassment
Discrimination and Harassment
August 20th, 2019
What are workplace discrimination and harassment?
Workplace discrimination occurs when an employer mistreats an employee or applicant because of the following:
Race
Religious creed
Color
National origin
Ancestry
Physical disability or mental disability
Medical condition
Genetic information
Marital status
Sex
Gender
Gender identity or gender expression
Pregnancy or childbirth
Age (for employees over 40)
Sexual orientation
Military and veteran status
There are other reasons and many ways harassment may manifest itself. If you feel that you are a victim of harassment in the workplace, contact Davtyan Law Firm, Inc., and let's talk about your situation. You may be owed a cash settlement.
Learn more about Harassment & Discrimination law in California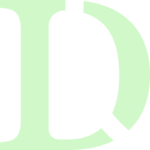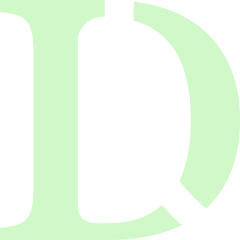 Ready to get started?
Contact us now for a free consultation to find out how we can help you.