D.Law Honored as #1 Mid-Size Business in "100 Best Places to Work in L.A." Awards for 2023
Employment Law
September 8th, 2023
The Los Angeles Business Journal has ranked employment law firm D.Law as #1 Mid-Size Business among the "100 Best Places to Work in Los Angeles" for 2023. The criteria for selection include leadership, corporate culture, communications, and several other factors.
The honor is especially rewarding as it comes from the confidential assessment of company culture and workplace experience by people working for publicly and privately held companies throughout Los Angeles County. 
In his acceptance speech, D.Law founder and managing attorney Emil Davtyan noted, "As we continue to expand our presence and power, we're also committed to helping each member of our team grow professionally and personally. D.Law believes a great work-life balance is essential, and we strive to create a workspace designed with our team in mind. We love working together, having fun together, and sharing the passion of building a great company together. As we expand our business, we are always committed to redefining the concept of what an employment law firm can be." 
The 17th annual "Best Places to Work in Los Angeles" awards celebration took place on August 9th at The Biltmore Los Angeles. The August 14th edition of the LABJ will profile all of this year's winners.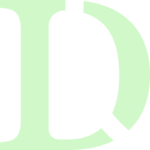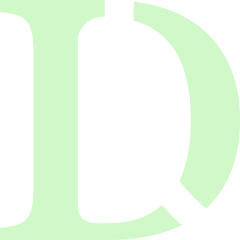 Ready to get started?
Contact us now for a free consultation to find out how we can help you.