Final Pay Laws in California
Employment Law
July 3rd, 2023
The California wage law is very specific about when an employee is due their final pay. There are financial penalties that apply when an employer does not follow the letter of the law when terminating an employee, and also when issuing final pay for an employee who quits their job.
When Am I Paid If I Am Terminated From My Job?
When you are terminated you are to be paid all wages, including vacation pay, and any other monies owed to you at the time of termination under California employment laws. Your employer cannot make you wait to receive your final check or payment. They are to pay you at the time of termination.
An exception to that rule may exist if you have signed an employment contract, but that is a gray area. An employment lawyer can review your case to see if such an agreement is legal within California. Just because you have signed an employment agreement may not mean the agreement is legally binding.
When Am I Due My Final Pay If I Quit My Job?
The answer here, changes based on the situation.
Quit Without Notice – You must be paid your final pay and all outstanding monies owed to you, such as vacation pay, within 72 hours of quitting your job.
Quit with More than 72 hours' notice – You must be paid at the end of your last shift. For example, if you quit and give two-weeks notice, you will be paid at the end of those two weeks, and not on the payday that follows those two weeks even if the hours worked fall between paydays.
Quit without Notice but want your check mailed to you – You are to be paid within 72 hours of quitting, but in this case, due to the time it takes for the mail to arrive at your address, you may be paid later than 72 hours, but the check must be postmarked by 72 hours after you quit your job.
What Can You Do?
If you feel that you were not paid your final payment on time or if there is a dispute over how much your final payment should be, you should contact an employment lawyer. Under California wage laws, employees – those terminated or those who quit their jobs – have legal protection about when they are paid their final payment.
Contact DLaw For More Information About Wage Laws
Davtyan Law provides employment law services to employees throughout the State of California. Find out more about your legal rights and options regarding your job, payment, or working conditions by reaching out to our employment law team at (818) 275-5799.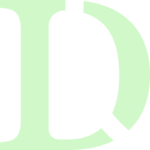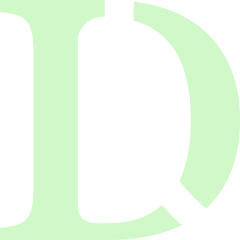 Ready to get started?
Contact us now for a free consultation to find out how we can help you.