Changes to the California Family Rights Act: Now to Include Care of In-Laws
Employment Law
February 16th, 2022
The California Family Rights Act has been in place for some time now. It assures an employee employed by a California company with five or more employees the right to take off without pay for up to twelve weeks per year when they have a baby or need to care for themselves or a family member during a major medical illness or procedure. In late 2021, the scope of how this set of laws defines "family" expanded to include the care of parent(s)-in-laws.
What The Expansion of The California Family Rights Acts Means for California Employees
If you are an employee of a California company that employs five or more people, you have had the right to take twelve weeks off per year to care for your family. That includes:
Mother or father to care for a new child
Mother or father to care for a family member including children, spouse or themselves.
What is changing is that the expanded law will now include:
A husband or wife to care for a parental in-law
The expansion makes it easier for families to care for family members and adds parental in-laws as members of an immediate family. In addition, you can now take 12-weeks off without pay to care for your immediate family, including your spouse's parents.
Additional Changes Impact Small Businesses with 5-19 Employees
Under the current California Family Rights Act, there is an employer family leave mediation pilot program, which makes mediation the first step before misconduct issues are brought to the Labor Department.
What this means is that if you work for a small employer that employs between 5 and 19 people, you must seek out mediation with a qualified mediator and your employer before you can file a claim with the department of labor. This is true of any claim regarding a leave of absence and punishment associated with that leave- including wrongful termination.
Contact Davytan Law Today For Employment Law Questions
If you feel that your California employer has wrongfully denied your leave of absence or that your termination from your job was because you requested a leave from your position, then reach out to our expert employment lawyers at Davtyan Law. We have the experience to understand your case, help you understand your rights, and help you navigate the complex legal structure or represent you during mediation as needed. If you have questions, call us at (818) 275-5799; we are here to help protect you from employer retaliation or punishment when you ask for your legal right to a leave of absence.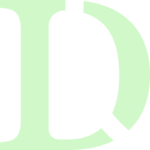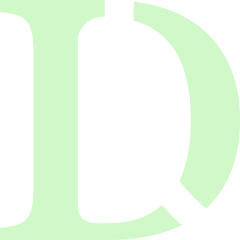 Ready to get started?
Contact us now for a free consultation to find out how we can help you.