California's New "Quota" Regulation for Warehouse Employers
Wage & Hour Laws
February 23rd, 2022
Governor Gavin Newsom signed Assembly Bill 701 in late October 2021. The new law covers the use of quotas as used by segments of employment often set in a warehouse setting. A quota is a performance rating under which an employer's expectation is used when an employee is expected to complete a specific number of actions per hour or per day or any predetermined criteria. The process measures productivity and can be a cause for punishment if not met.
Who Does AB 701 Affect?
On the employee side, AB 701 affects any employee in California who has a job where quotas are part of their employment and where that employee works in a warehouse under the following criteria:
Employers with more than 100 employees at a single California warehouse or distribution center
Employers with more than 1,000 employees at multiple California warehouses or distribution centers
AB 701 makes it clear that a warehouse distribution center is:
Any facility that meets the definition as it applies to the North American Industry Classification System –
493110- General warehousing and storage facility
423 – Merchant durable goods facility
424 – Merchant non-durable goods facility
454110 – Electronic Shopping and Mail-order Houses
The exception is NAICS Code 493130, which is Farm Product Warehousing and Storage.
What Does AB 701 Do?
AB-701 outlines the employers' responsibility to any employee who falls under a quota expectation for job performance.
That means:
Employers must provide their quota employees with a written description for each quota that the employee is expected to perform.
Quotas are not enforceable if they interfere with other labor standards, such as preventing an employee from taking a lunch break, rest break, or bathroom breaks.
AB 701 also defines employees' rights and employers' responsibility when there is a discrepancy or a disciplinary action caused by the employee not meeting the quota.
Under the AB 701 quota type, employee/employer relationships can still exist, but the law is clear about what those responsibilities are. As employment lawyers in San Diego, we can help employees understand the complexities of AB 701 as they apply to California employment law.
If you feel an employer has unfairly punished you, and your job falls within the new AB 701 law, then call Davtyan Law at (818) 275-5799 today! Our experienced employment lawyers are here to help with answering your questions, illustrating your rights, and determining if you have a case.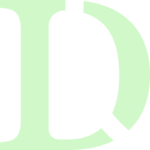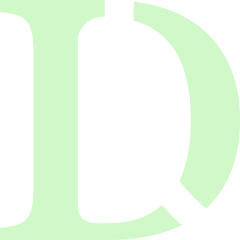 Ready to get started?
Contact us now for a free consultation to find out how we can help you.