What is the California Family Rights Act?
Employment Law
March 30th, 2022
The California Family Rights Act is a state-level legal framework that provides California employees with a certain set of rights and job protection when circumstances in their life require that they focus on health and wellness rather than work. Keep reading as we explore what the California Family Rights Act (CFRA) may mean for you.
A Note About Paid Leave
When it comes to employment law, you should know that there is the federal level and the state level. Employers are required to meet both Federal and State Laws where those laws are applicable. For that reason, many California employees turn to an employment law firm, like DLaw, to help them understand their rights on these broad legal statutes.
The Bulk of the California Family Rights Act
In the general sense of the California Family Rights Act, employees of California businesses have the right to 12-weeks of unpaid leave and job protection during that leave, so that:
The employee can heal from illness or a planned medical procedure without fear of losing their job.
To care for a family member, which includes children, spouse, in-laws, or parents.
To recover from delivery and bond with a new child – this extends to both father and mother.
When Leave is Denied
If your employer denies your request for leave when you are sick, when a family member or child is sick, or when you are near the end of a pregnancy, then they are violating your rights under the California Family Rights Act.
If an employer harasses you for taking time off to heal or care for a loved one, including a new baby, they are violating the California Family Rights Act.
If you are terminated or threatened to be terminated from your job because of requesting or taking unpaid time off to care for your health, a loved one, or to bond with a new baby (father and mother) then your employer is in direct violation of the California Family Rights Act.
Reach Out To DLaw To Discuss Your Legal Employee Rights
If any of these situations occur, it's important to turn to an expert employment law firm that handles cases throughout the California Bay Area.  DLaw has over 50 years of combined experience providing employment law assistance to workers in California. Call us at (818) 275-5799  or send a message today with any questions or concerns you may have regarding your legal rights.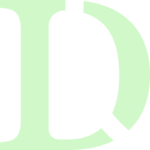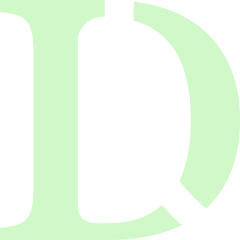 Ready to get started?
Contact us now for a free consultation to find out how we can help you.