Military Service Leave
Protected Leave
July 1st, 2019
Military Service Leave in California
The state of California has some of the most protective leave laws in the country, and in addition to the significant protections for military personnel provided by federal laws, California has enacted its own laws to protect the employment status of men and women who serve in the armed forces. In addition to whatever vacation pay, sick leave and paid time off your employer has made available to you, you may have a legal right to take time off work for certain qualifying personal reasons, such as baby bonding leave, pregnancy disability leave and military service leave. If your employer unlawfully refuses to grant you job-protected leave for a legitimate military service reason, contact our knowledgeable employment law attorney at Davtyan Law Firm as soon as possible. With our legal team on your side, you can ensure that your legal rights are protected, and you receive the military service leave you are entitled to.
What is Military Service Leave?
California employees have certain personal needs that must be considered by employers, and protected leaves of absence for specific qualifying reasons are legally required under California and federal law, including military service leave for employees who need time off from their jobs to serve in the military.
Federal Military Leave Laws
There are federal and state laws in place that give California employees the right to take a job-protected leave of absence for military service, the most protective being the federal Uniformed Services Employment and Reemployment Rights Act of 1994 (USERRA). Under USERRA, California employers:
Cannot discriminate against employees who are currently serving in the military, have served in the military in the past, or take leave to serve in the military;

Must reinstate employees who take up to five years off work for military service, with all raises, promotions and other benefits they would have received had they continued to work through their leave); and

Cannot fire employees without cause for up to one year after they return from military service.
Contact Our CA Employment Law Attorneys Today
State and federal leave laws, like the Family and Medical Leave Act (FMLA), the California Family Rights Act (CFRA), the New Parent Leave Act and others offer overlapping and sometimes conflicting employee rights and employer obligations, which can make it difficult for employees to know what types of leave they are entitled to, and when. Any employer who violates state or federal law by failing to grant legitimate leaves of absence for family or medical reasons or military service may be subject to a civil lawsuit for actual damages and attorney's fees. For more information about California military service leave, or to speak to a FMLA & protective leave attorney in California about filing a lawsuit for a military service leave violation, contact our California employment law attorneys at Davtyan Law Firm today.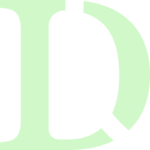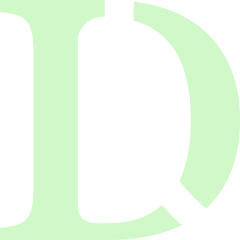 Ready to get started?
Contact us now for a free consultation to find out how we can help you.